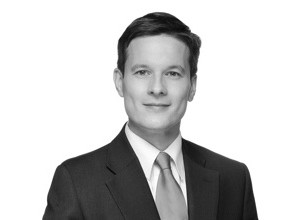 Claimants can sleep easy at night following the Supreme Court's decision in Ho v Adelekun, reversing the Court of Appeal's decision that allowed a defendant's costs to be offset against a claimant's costs even in cases in which QOCS applied.
The Supreme Court unanimously held that there can be no set off of costs against costs under Rule 44. Rule 44 acts as a monetary cap rather than specifying how costs can be enforced. ​
Please click here to read the full Judgment.
---
---