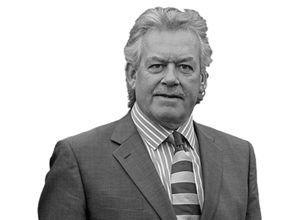 We are delighted to be able to pass on the very good news received from Patrick's wife, Susan today that that there has been some positive progress.
The physio has been able to get Patrick sitting up with supports and he is holding his head up. He has spoken a few words and recognised Susan. Small but steady and positive progress.
Susan and the family want to thank everyone for their continued very kind messages of support, love and good wishes, which are much appreciated and have helped greatly at what has obviously been and remains a very worrying time for all concerned. We will post further updates as and when received from Susan and the family.
---
---