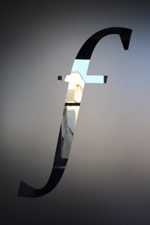 Date: 14 October 2020 @ 16:30
Duration: 45 minutes
Presenter: Nigel Spencer Ley
The same questions crop up time and again in Fatal Accidents claims: Who can bring the claim? Who is a dependent? Who can claim bereavement damages? How much are bereavement damages? Can the cost of funeral reception be claimed? Can the cost of a memorial be claimed? Can damages for loss of the personal attention of a wife or husband be awarded? What about the cost of obtaining probate?
In this instalment of our webinar series, we answer all of these questions and identify the relevant authorities.
For a recording of the webinar, please click here.
---
---