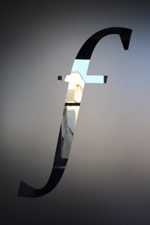 Date: 27 January 2021 @ 16:30
Duration: 1 hour
Presenters: James Rozier
In the latest instalment of the Farrar's Building webinar series, we discuss how to identify and combat large scale motor insurance fraud rings.
We provide tips and guidance on how to gather and present the best evidence from motor insurance databases, and, explore often overlooked sources of data which can fatally undermine claims.  
For a recording of the webinar, please click here.
---
---