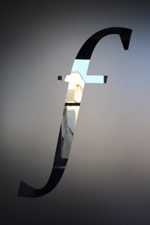 Date: 27 April 2021 @ 16:30
Duration: 1 hour
Presenters: John Brown & Lauren Jones
In this webinar, intended to assist practitioners in the fields of both personal injury and clinical negligence acting for claimants and defendants, we review the legal principles and common issues surrounding limitation.

The webinar deals with the law on limitation, covering matters such as when limitation starts to run, exceptions both under and outside of the Limitation Act 1980 and how the court will consider any application under section 33. It also provides practical tips and assistance to practitioners on how to spot potential issues and how to avoid them and offers guidance on matters such as limitation agreements and issuing second claims. 
For a recording of the webinar, please click here.
---
---