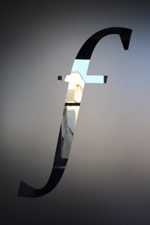 Date: 12 January 2022 @ 16:30
Duration: 1 hour
Presenter: David Roderick
David Roderick kick starts our 2022 webinar programme with a whistle-stop tour of the general developments in personal injury liability, to include:
Duty of care: Identifying a duty of care in negligence.
Vicarious liability: Expansion and contraction of the doctrine?
Secondary victims: Application of the 'control mechanisms'.  
David also reviews the following Practice Area Updates:  
Highways Act claims: Interpreting the HA 1980.
Public Liability/OLA 1957: Activity duties.
Employers' Liability: Risk assessments, and equipment claims post- ERRA 2013.
Road Traffic: Apportionment, contributory negligence and children.  
For a recording of the webinar, please click here.
---
---