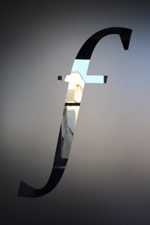 Date: 11 May 2021 @ 16:30
Duration: 50 minutes
Presenter: Peter Savory
The Civil Liability Act 2018 and associated Whiplash Reforms come into force on 31 May 2021. Said to be a reaction to the increasing number and cost of whiplash claims, the new rules have been a long time coming.
Peter Savory examines the new tariffs, the associated civil procedure rules, and relevant practice points for litigators.
For a recording of the webinar, please click here.
---
---