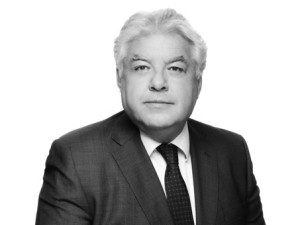 Paul Lewis QC is representing one of the defendants in an eight week trial for the murder of Jaskaran Kang – a 24 year old man who was fatally stabbed in Jan 2018 in Dudley, Wolverhampton.
The trial is currently in its seventh week and the case has five defendants, four of whom are charged with murder. The fifth defendant is charged with manslaughter and conspiracy to rob."
The prosecution case is that the four defendants charged with murder forced their way into a flat in Dudley, that was occupied by a drug dealer, in order to steal his "stash."
All four were armed with knives. In the course of the robbery, the dealer was fatally stabbed.
Two of the defendants admit conspiracy to rob, but deny murder and manslaughter. The other three defendants deny all charges.
The trial continues.
Please read press articles for further details
Express and Star – 11 February 2019
BBC News – July 2018
---
Author: Paul Lewis 2001 Farrars (plewis@farrarsbuilding.co.uk)
---
---