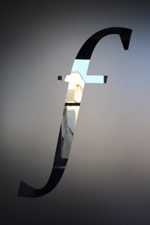 We are pleased to report that Carwyn Cox has been appointed as Specialist Panel Member to sit on The FA's Safeguarding Review Panel.
The appointment which was confirmed by the Football Regulatory Authority on 3 October 2022 will be a three-year fixed term contract leading up to October 2025.
As a Safeguarding Review Panel Member, Carwyn will play a key role in upholding the integrity of football in England.  Safeguarding Review Panels are normally three-person panels which hear safeguarding cases and have the power to impose appropriate safeguards, interim suspensions and other orders against participants in the game of football, where appropriate.
Carwyn joins Christopher Quinlan KC who was re-appointed to the same Panel. Christopher, described in Legal 500 2023 as "one of the leading sports barristers in the UK", also continues in his role as The FA' independent Judicial Panel Chairman.
---
---