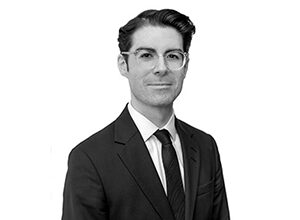 On Friday, the Court of Appeal handed down its judgment in Park v Hadi and Another [2022] EWCA Civ 581.
Acting pro bono via Advocate, Ryan Ross represented the successful Respondent. He acted as sole Counsel. The Appellants were represented by Queen's Counsel and Junior Counsel.
In a joint decision, Holroyde, Stuart-Smith and Warby LJJ held that Freedman J had not erred in granting relief from sanctions after the Respondent made an informal oral application without filing a witness statement. A second ground of appeal – relating to costs – was also dismissed.
For the full reasons by the Court of Appeal, please see here.
---
---