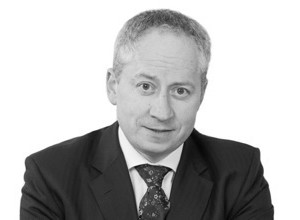 An independent safeguarding review, led by Christopher Quinlan QC has been published by the UKA.
Announced first in December 2019 and launched in March 2020, the review was commissioned by UKA, in collaboration with the Home County Athletic Federations to evaluate existing safeguarding provisions in UK athletics.
The Executive Summary and Recommendations of the independent QC led review has been welcomed by the head of UKA, Joanna Coates, who called for a "more robust system" that should make it easier to "identify and remove" those who pose a threat to the welfare of others.
To read the Executive Summary, Recommendations and UKA's statement, please click here.
The safeguarding review has also received attention in the Times and on the BBC.
---
---