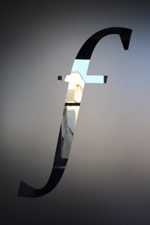 Date: 10 February 2021 @ 16:00
Duration: 45 minutes
Presenters: John Meredith-Hardy
In June 2020, our webinar focussed on what litigation arising out of Covid may look like and what Personal Injury lawyers on both sides could do, to position themselves optimally in response. 

Eight months on, the latest instalment of the Farrar's Building webinar series, reviews where we are now in relation to procedure and claims arising out of Covid.
For a recording of the webinar, please click here.
---
---