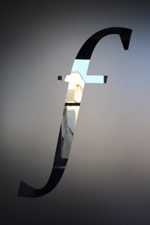 Date: 14 July 2020 @ 15:00 & 16:30
Duration: 1 hour
Presenters: Grant Goodlad & Amelia Highnam
In the latest in the Farrar's Building webinar series, we review the key principles of credit hire and summarise the most recent updates.
We discuss the key grounds of challenge in credit hire matters, together with a view as to how successful these arguments are in practice, before moving to address the law in relation to taxi drivers hiring replacement vehicles, illegality in the context of credit hire and the new CPR provisions relating to credit hire matters.
For a recording of the webinar, please click here.
---
---