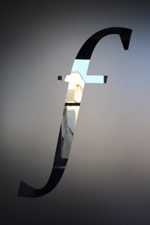 Date: 28 September 2022 @ 16:30
Duration: 1 hour
Presenters: John Meredith-Hardy & Hannah Saxena
This webinar covers the following specific topics relating to CRU:
1. CRU and Universal Credit – why CRU is so important now
2. Ramifications of Aviva Insurance Ltd & Anor v Secretary of State for Work and Pensions [2022] EWCA Civ 15
3. Offsetting CRU
4. What offers to make and how to make them taking CRU into account
5. How the review and appeals process works
6. Worked examples
For a recording of the webinar, please click here.
---
---