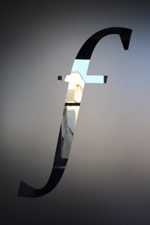 Date: 7 July 2020 @ 16:30
Duration: 1 hour
Presenter: Andrew Arentsen
In the latest in the Farrar's Building webinar series, we review the law surrounding traumatic birth injuries.

We discuss the standard of care required, key case law and precedents governing this area and the expert evidence required to prove a case.

There is a particular focus on brain injuries in children and specific issues which may arise as a child develops.
For a recording of the webinar, please click here.
---
---