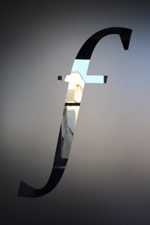 Date: 2 June 2020 @ 16:30
Duration: 1 hour
Presenter: Frederick Lyon
We discuss the impact of Covid-19 on the travel industry, to include claims under the Athens and Montreal Conventions.
We also look at the rules regarding quarantine and whether there could be claims in negligence against the supplier, for failure to prevent the contraction of coronavirus whilst on holiday.
For a recording of the webinar, please click here.
---
---