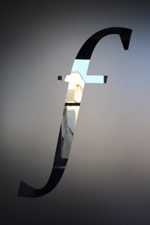 Date: 21 July 2020 @ 16:30
Duration: 1 hour
Presenters: Robert Golin & Tom Emslie-Smith
In the latest in the Farrar's Building webinar series, we look at common scenarios and issues concerning vulnerable road users.
In relation to motor claims involving children as passengers, we review contributory negligence, Part 20 claims against parents/supervisors and fundamental dishonesty.
Consideration is thereafter given to cyclists and motorcyclists, where we discuss filtering accidents, destructive disparity, pillion passengers and illegality.
For a recording of the webinar, please click here.
---
---