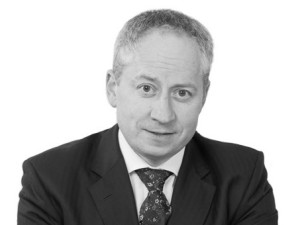 In a move to underline the sport's commitment to head injury prevention, a review group which included Farrar's Building's Christopher Quinlan QC, Independent Judicial Panel Chairman for World Rugby, has announced the HCP to protect players.
HCP will come into force as a Law Application Guideline, for all levels of the game, to raise awareness of head injury and to educate players, coaches and match officials.
Please see here for further information.
---
---