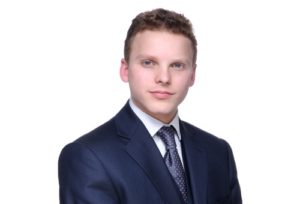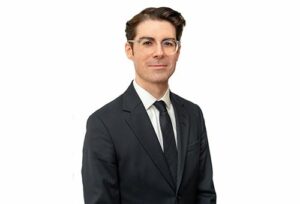 The Court of Appeal has today handed down its judgment in Achille v Lawn Tennis Association Services Ltd [2022] EWCA Civ 1407.
Acting pro bono via Advocate, Frederick Lyon and Ryan Ross represented the successful Appellant in an appeal concerning the definition of 'proceedings' under the strike out power contained in CPR 44.15.
In a decision with which Edis and Baker LJJ agreed, Males LJ accepted the definition of 'proceedings' advanced on behalf of the Appellant – that, in mixed claims involving personal injury and non-personal injury, the entirety of the claims (as opposed to just the personal injury claim) must be struck out to engage the costs provisions of CPR 44.15.
For the full reasons by the Court of Appeal, please see here. A fuller analysis of the judgment and its implications will be published separately.
---
Author: Frederick Lyon Farrars (flyon@farrarsbuilding.co.uk)
---
Author: Ryan Ross Farrars (chambers@farrarsbuilding.co.uk)
---
---