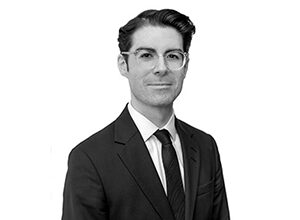 Ryan Ross has been quoted in the Financial Times in an article on the recording of proceedings in the Employment Tribunal.
It follows Ryan's recent success in Kumar v MES Environmental Limited (summarised here), where the Employment Appeal Tribunal ruled that parties in the Employment Tribunal may, where the proceedings are audio-recorded, apply for a transcript of the proceedings (subject to paying a fee).
To read the full article in the Financial Times, please click here.
---
---